How To Make Beige Color With Acrylic Paint
Welcome to the captivating realm of artistry where colors blend like harmonious melodies on canvas. In this voyage of creativity, few shades resonate as profoundly as beige. Its gentle sophistication and understated charm have the power to transform the ordinary into the extraordinary. But have you ever wondered how artists conjure this enchanting hue? The answer lies in the art of mixing, in the dance of pigments and palettes.
Unlocking the secrets of creating beige using acrylic paint opens a door to a world where subtlety meets expression. Acrylics, with their vibrant pigments and versatile nature, become the medium through which your imagination takes form. This guide is your passport to mastering the alchemy of colors, as we delve deep into the process of crafting the perfect beige shade. From understanding the intricacies of undertones to exploring its applications across various art forms, join us on a journey that celebrates the nuances of this timeless and versatile hue. Let's dip our brushes into the palette of knowledge and paint a canvas filled with the artistry of beige.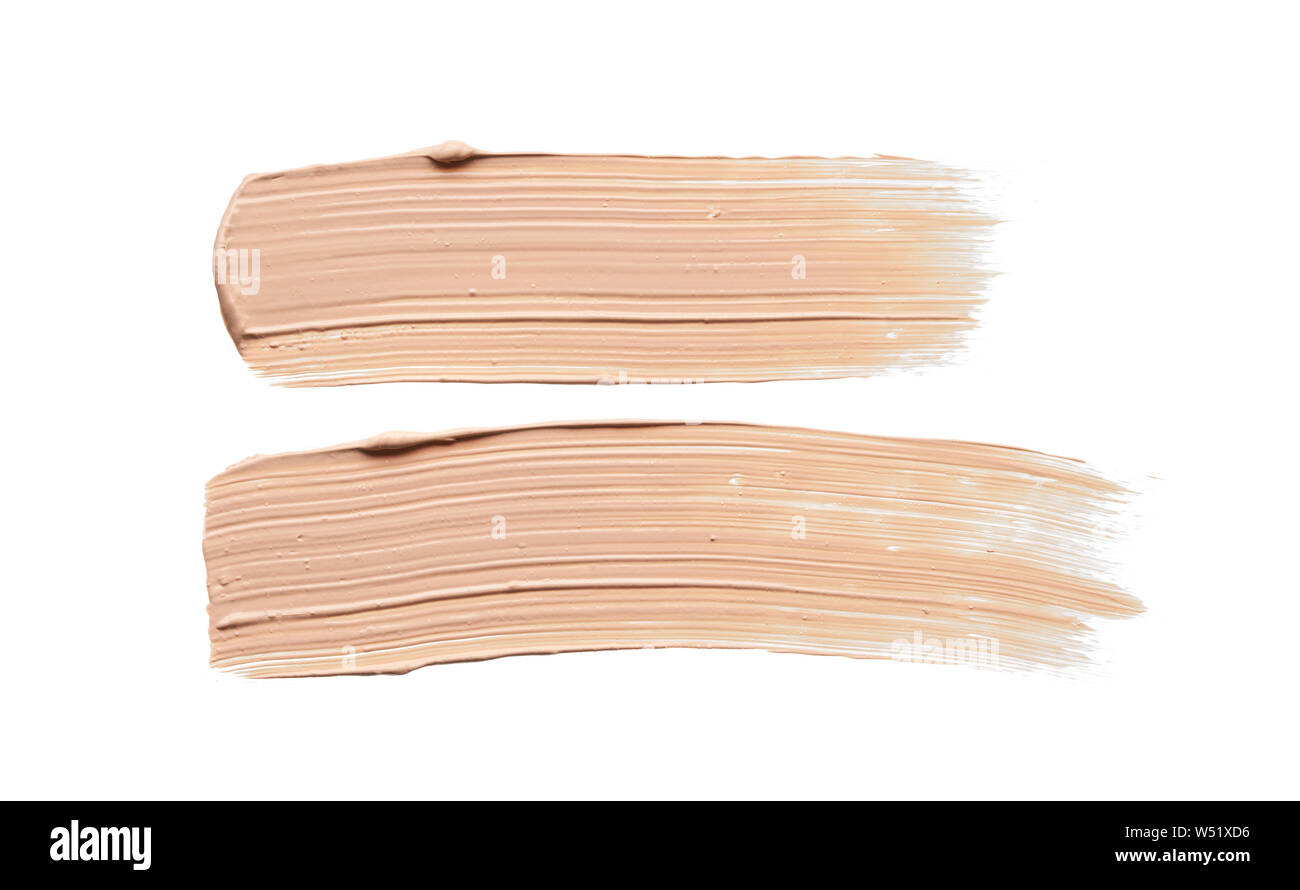 Achieving Beige Color with Acrylic Paint: The Basics
Understanding the essence of beige is like holding the very brush that paints tranquility. This pale, soft color, with its hexadecimal representation of #F5F5DC, holds the power to infuse warmth into your canvas. As an artist, the ability to conjure custom shades is a treasure trove you'll want to explore. Acrylic paint, renowned for its flexibility and ease of use, forms the perfect medium to embark on this journey.
Essential Acrylic Paint Colors for Mixing Beige
Colors are the alphabets that an artist employs to script their imagination onto canvas. When it comes to beige, primary colors take center stage. Picture a canvas waiting for your strokes. Red and green, the building blocks of beige, merge to birth a gentle undertone. Blue, though subtle, sneaks in to offer a whisper of depth. But the palette doesn't stop here. Secondary colors like orange and yellow step in to sprinkle warmth and brightness, weaving layers of complexity into your beige symphony.
Tools and Materials You'll Need
Before you dive into the world of color alchemy, ensure your arsenal is well-prepared. Your palette should be a painter's playground, hosting acrylic paint tubes boasting earthy tones and neutrals. Consider your brushes as wands, and your palette knife as a conductor's baton, orchestrating colors into perfect harmony. Let your creativity flow on a palette that's your canvas before the canvas.
Step-by-Step Guide to Mixing Beige
Imagine your palette as a mixing bowl, each hue a measured ingredient, and your brush the stirring spoon. Start with a gentle dab of white acrylic paint, the canvas on which you'll craft your masterpiece. Introduce brown, as if teasing the canvas to embrace a new hue. Yellow ochre follows, bringing rays of sun into your creation. Raw sienna, like a seasoned storyteller, imparts just the right touch of antiquity. Mix, swirl, blend – your beige is born.
Adjusting Beige Undertones for Variation
Just as emotions have layers, so should your beige. Undertones add depth, and a pinch of burnt umber imparts warmth, like the embrace of a cozy blanket. On the flip side, a hint of gray ushers in coolness, akin to a tranquil winter morning. It's in these nuanced undertones that stories find their voice. Mix, pause, observe – let your instincts guide you.
Incorporating Texture and Depth into Beige
Textures create whispers on canvas that eyes can't help but follow. Beige, though subtle, thrives amidst texture. Apply paint thickly with an impasto technique, inviting tactile exploration. For a dreamlike effect, glazing introduces depth like layers of mist. Let your brush become a sculptor, molding beige into an experience.
Tips for Consistency and Reproducibility
Imagine recreating a masterpiece, stroke by stroke. Consistency is key. Document ratios of colors mixed, noting every hue's role in the ensemble. For larger projects, concoct larger batches of beige, ensuring no shade goes amiss. Remember, good lighting is your ally, revealing the true essence of your creation.
Exploring Beige Color Harmonies and Combinations
Beige is a versatile actor, adapting to various color companions. Teal becomes a dance partner, a contrast that commands attention. Browns and light yellows, like old friends, create an analogous symphony. The triadic trio of beige, sage green, and soft coral is a burst of creativity waiting to grace your canvas.
Troubleshooting Common Mixing Issues
Color mixing can be a tempestuous affair. Muddiness, that unwanted guest, can be avoided by taking it slow. Color intensity can sometimes overpower, but patience and practice unravel solutions. If undertones become overbearing, remember: balance is your guiding star.
Real-World Applications of Beige in Acrylic Art
Take a moment to visualize the possibilities beige brings. Portraits, where skin tones breathe with authenticity. Landscapes, where sandy beaches bask in sunlight's embrace. Abstract art, where beige is the calm within chaos. Let beige be your muse, your silent collaborator.
Conclusion
As your brush sweeps across the canvas, you're not just mixing colors – you're weaving stories. Beige, with its subtlety and charm, is your accomplice in this journey. Armed with acrylic paint, you've unlocked the portal to custom shades. Let experimentation be your mantra, and let the symphony of beige unfold in ways that only your creativity can fathom. The canvas awaits – paint your world with beige.